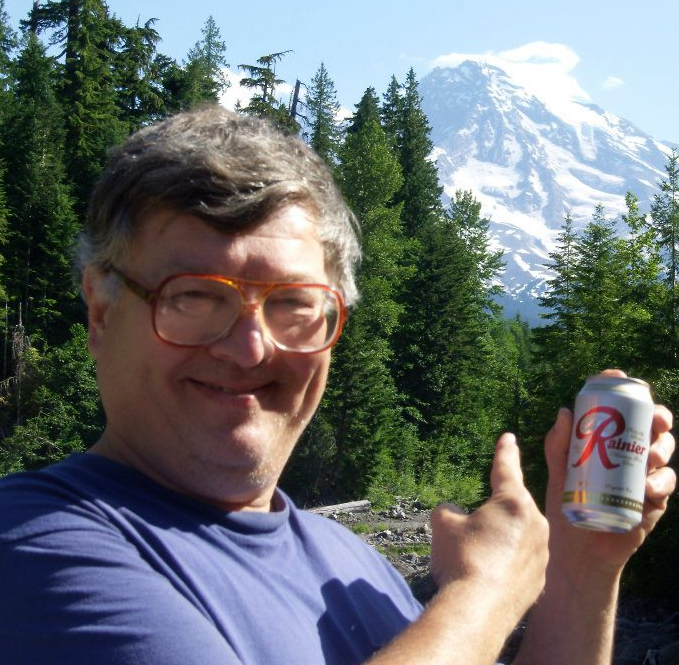 O M G ! A Regular MEETING ! NOPE!!!!
October 5 @ 7:00 pm

-

10:00 pm
One more time in the basement of the VFW Hall.
Join us after 7 PM, Don will try and get the meeting started at 8 PM.
Sorry, ya gotta buy your beverage from their well stocked bar.
BUT!! The next meeting, we ascend to the hall Oct 19th!
Yep, it'll be a normal meeting (WTH is a normal Fagowees meeting??)
Related Events
October 28 @ 4:00 pm

-

11:00 pm

November 7 @ 1:00 pm

-

6:00 pm